Edinburgh's Largest Music Festival
We're so excited that one of our favourite events of the year is just around the corner. The Edinburgh Jazz & Blues Festival kicks of in the capital on Friday 12th July. The 10 day event hosts a buzzing lineup of talented musicians set to perform across a multitude of venues. From the grand Victorian interiors of the festival theatre. To the iconic Assembly Hall. While showcasing more intimate performances at The Jazz Bar. As well as the delightful backdrop of The Spiegeltent at George Square Gardens. As a result, forming the largest annual music event in Scotland's Capital City.
With a range of modern serviced apartments Edinburgh, Destiny Scotland provide the perfect base for your stay. Allowing you to experience everything the festival has to offer. This years musical programme has been dedicated to one of the festivals founders, Mike Hart. Who sadly passed away last year. A special concert has been put together to open the 10 day long Jazz and Blues festival in his honour. With a whole host of musicians playing some of his most loved music from the past 50 years.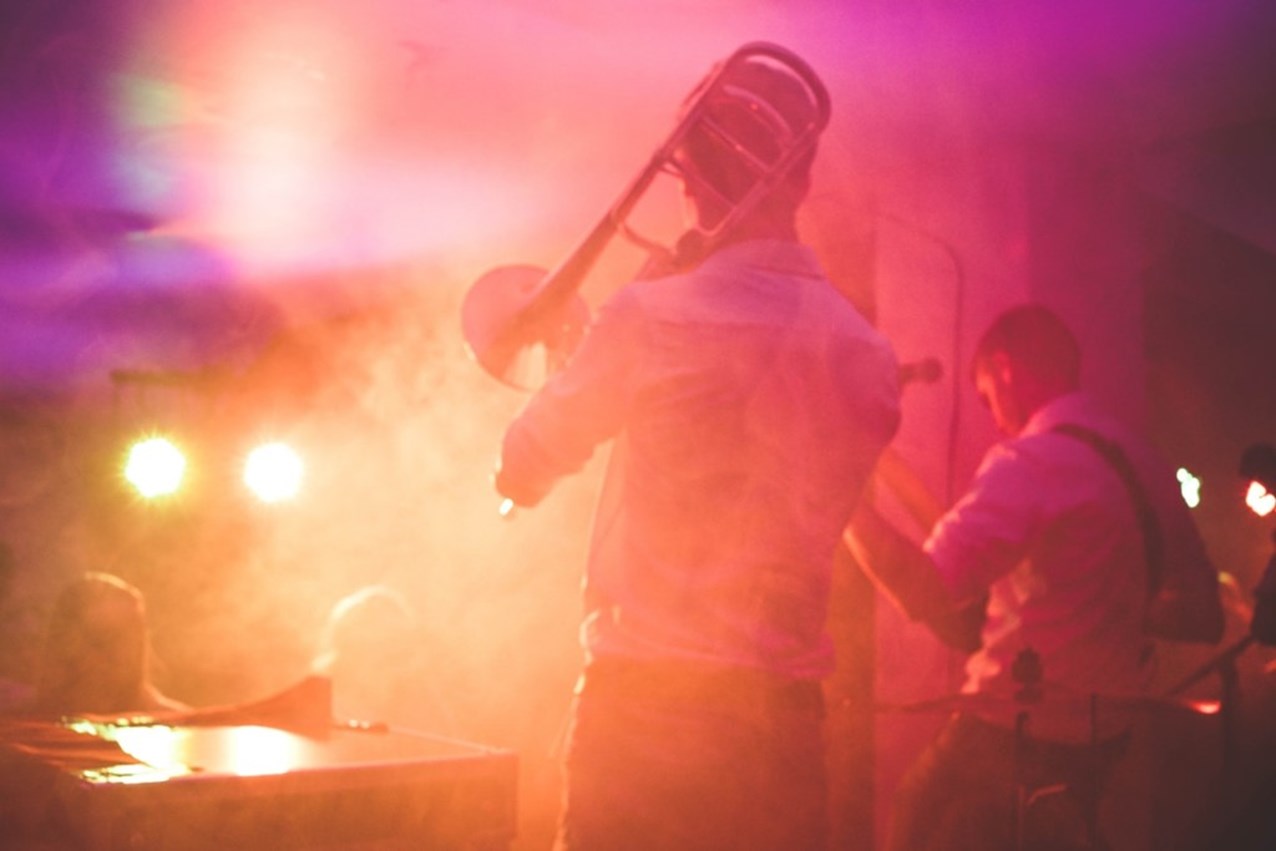 Having started out in 1978 as a low key event aimed to showcase live Jazz in Scotland. The festival has grown immensely over the years, welcoming talented musicians from across the globe. While becoming a much anticipated event in Edinburgh's annual festival calendar. We're also delighted to see that The Edinburgh Jazz Festival is also part of the Green Arts Initiative. Aimed to reduce environmental impact and keep our city greener.
Edinburgh Jazz Festival 2019
Showcasing Global Icons & Rising Scottish Stars
The Edinburgh Jazz and Blues Festival 2019 looks to showcase a broad variation of acts. From established favourites and friends of the festival, such as Jules Holland and his Rhythm and Blues Orchestra. As well as, Davina and The Vagabonds and New Orleans Swamp Donkeys.
While a whole host of new additions will attend for the very first time. These include, Zach Harmon Band, Melvin Taylor and hot London talents, Son's of Kemet. As well as the hilariously fun and incredibly talented Cat Loud Quartet. Not forgetting a whole host of other exceptional talents from across the globe. Including Jan Garbarek, the talented and unforgettable Norwegian Saxophone player. And Popa Chubby, from New York, playing bad-ass blues.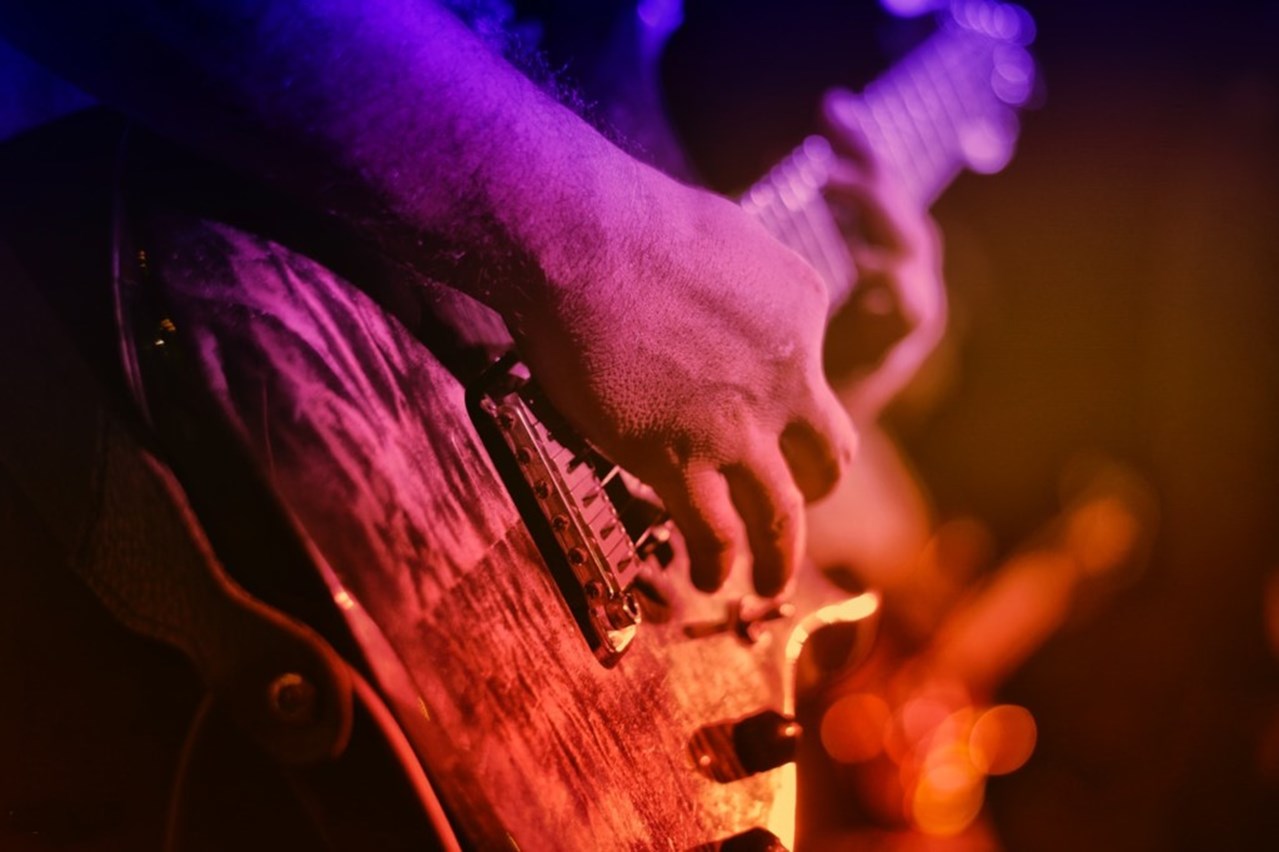 Despite welcoming a whole host of talent from across the globe. The festival focuses greatly on showcasing young talent from much closer to home in Scotland. With the Scottish Jazz and blues scene buzzing with raw, fresh musicians who are paving the way for others to follow. We look forward to enjoying epic performances from the exceptionally talented, Glasgow born Georgia Cecile. Winner of the Scottish Jazz Awards 2019 Best Vocalist award. Who'll perform alongside her pianist Euan Stevenson in a Jazz Gala show with Jaqui Dankworth as they showcase the best jazz singers of today. While other homegrown acts include Jed Potts, Fergus McCreadie, Bernadette Kellerman and Nicole Smit. Providing much anticipated shows that are not to be missed.
The Sound of New Orleans
One of the highlights of the festival is always the Mardis Gras event which brings the energy and sounds of New Orleans to Edinburgh's historic capital. Located in the Grassmarket on Saturday 13th July. The free event will see acts such as Quattro Mac Jazz, Blue Boar Brass Band and Rianna Walcott Trio take to the stage. The party atmosphere will be sure to have you dancing in the streets to the sounds of swing, funk, soul and gypsy jazz. Our Royal Mile Residence, provides the perfect base for your stay, and just a stones throw away. The tranquil interiors, and balcony with views towards The Forth will create a quiet retreat to recuperate before heading back out the door to dance the night away.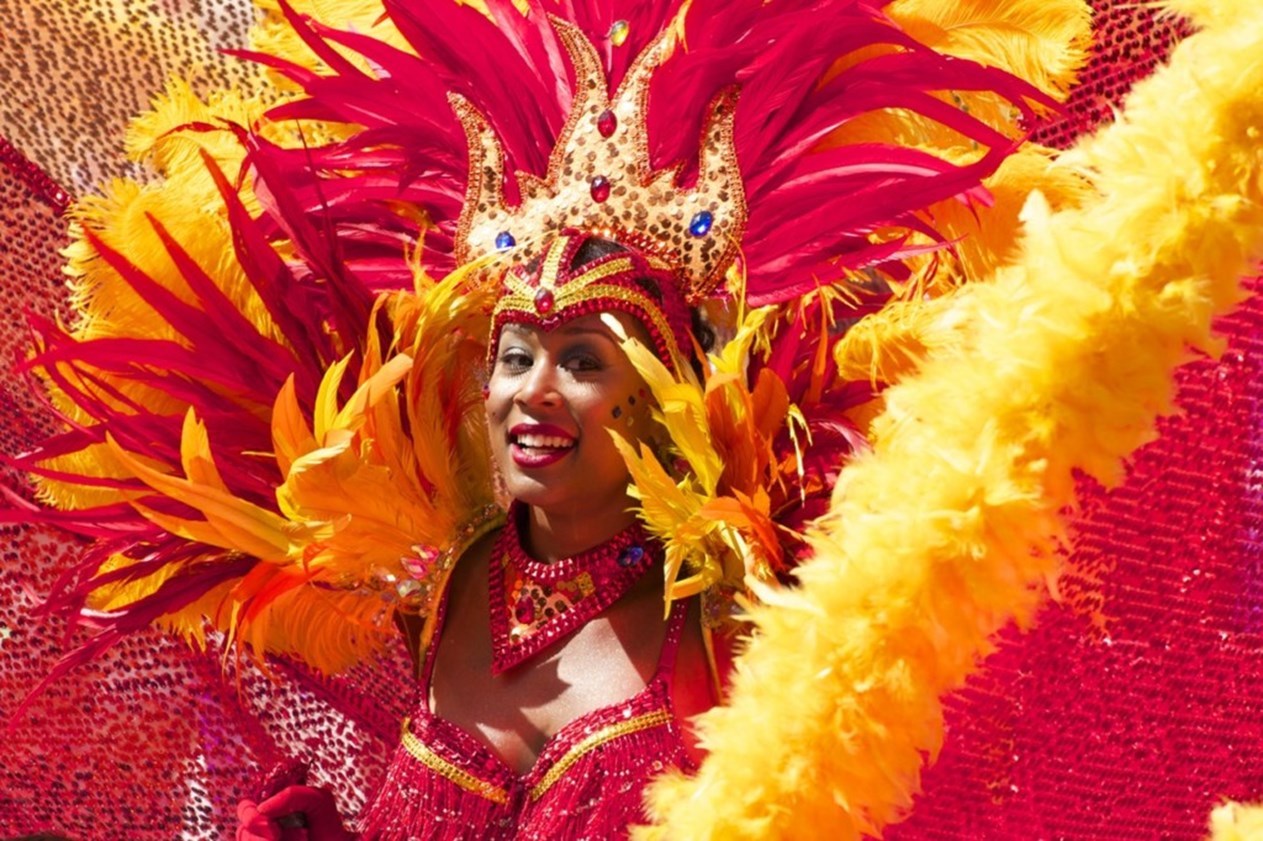 The Edinburgh Jazz and Blues Festival also holds host to Edinburgh Festival Carnival. A colourful, energetic parade of over 800 performers from across the globe, on Sunday 14th July. The spectacle of colour will start from the mound and make it's way towards the West End of Princes Street between 2-3pm. Certain to provide an afternoon filled with dance, music, costumes and acrobatics and a truly unforgettable experience.
Modern City Centre Apartments
With several unique apartments located along the length of Princes Street, you never need to be too far away from the action. From our Chisholm Hunter Suites with modern interiors and spectacular views of Edinburgh Castle. To our grand Rutland Square Residence in Edinburgh's West End. All of our apartments are exceptionally furnished providing a unique and memorable stay for every guest.
With a whole host of Jazz Festival events to choose from across the city, there has never been a better time to book your Edinburgh City stay. Our Destiny Scotland apartments are booking up fast. Therefore, be sure to book in your dates to avoid disappointment. As the 2019 Jazz Festival is set to be better than ever. We look forward to seeing you there!
Destiny Scotland has 17 buildings across Edinburgh and Glasgow and over 140 apartments to choose from. With so many exciting events happening throughout Scotland this Summer, Destiny Scotland looks forward to welcoming you to stay in one of our luxury serviced apartments.